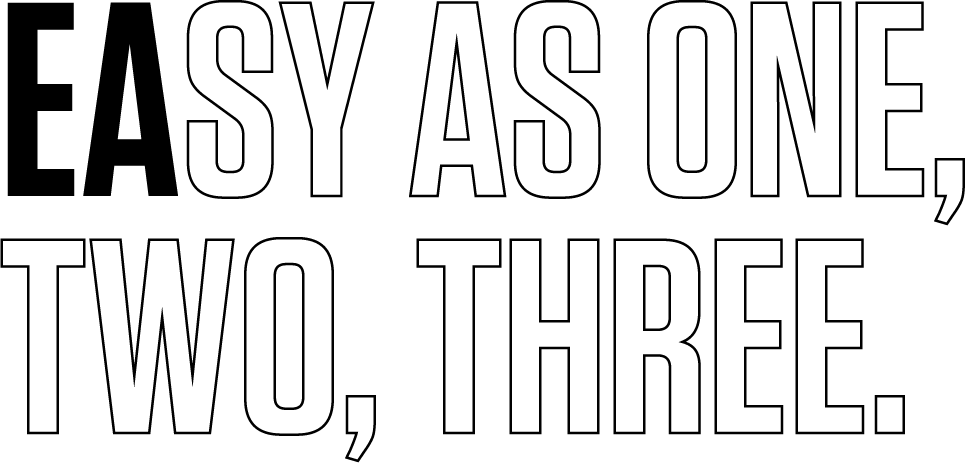 We've pushed creative and digital boundaries to create our very own digital event platform, Event Arena.
At Top Banana events are our bread and butter and we champion engagement on every level, so designing and creating our own platform just made sense.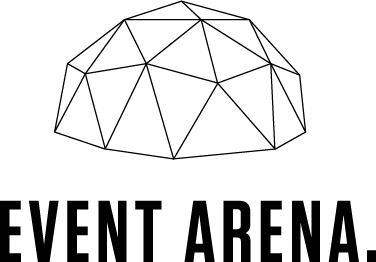 We know one size doesn't fit all and every brief is different, so we offer three flexible digital event platforms: Event Arena Lite, Event Arena Live and Event Arena Bespoke. We can cover everything from a basic delegate registration site to a next level interactive virtual event that would rival its live counterpart.